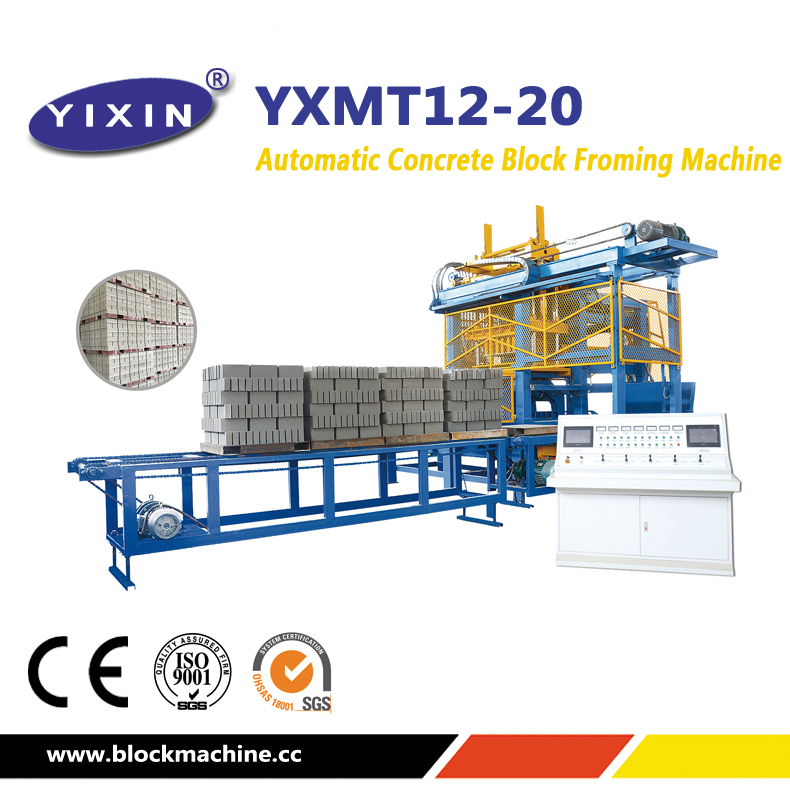 YXMT12-20 Pallet-free automatic concrete block froming machine
Consultation
Sales service hotline
0086-595-2296 3811
description
parameter
Equipment matching
Production plan
Customer case
Product video
this free pallet block machine is with germany frequency system which man can easy opearation.
it had below main features:
1.This automatic block making machine is installed with the airbag cylinder that is used to absorb the vibration,.
2.Designed with the integrated platform for vibrating and molding, the machine functions light weight and high vibrating efficiency.
3.There are tow motors driving the vibrator through the transmission shaft without the inconsistency of double motors, facilitating the power conservation.
4.The double lined aero vibration resistant system is applied to alleviate the vibrating impact on the mechanical parts. Therefore, this product is able to work fore a longer time with noise reduction.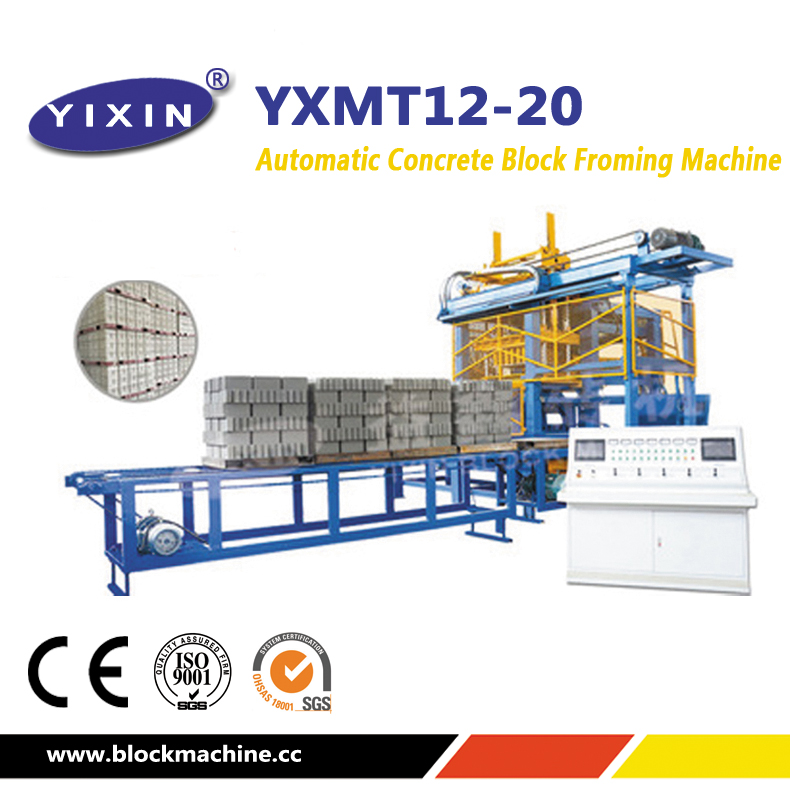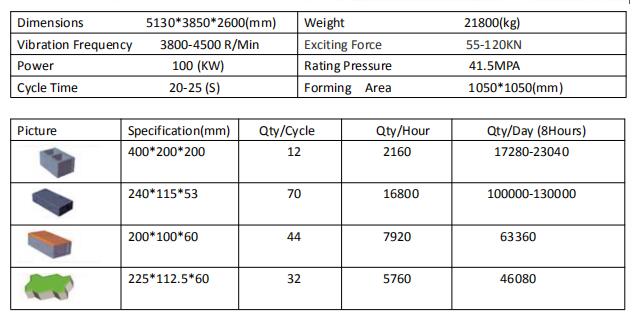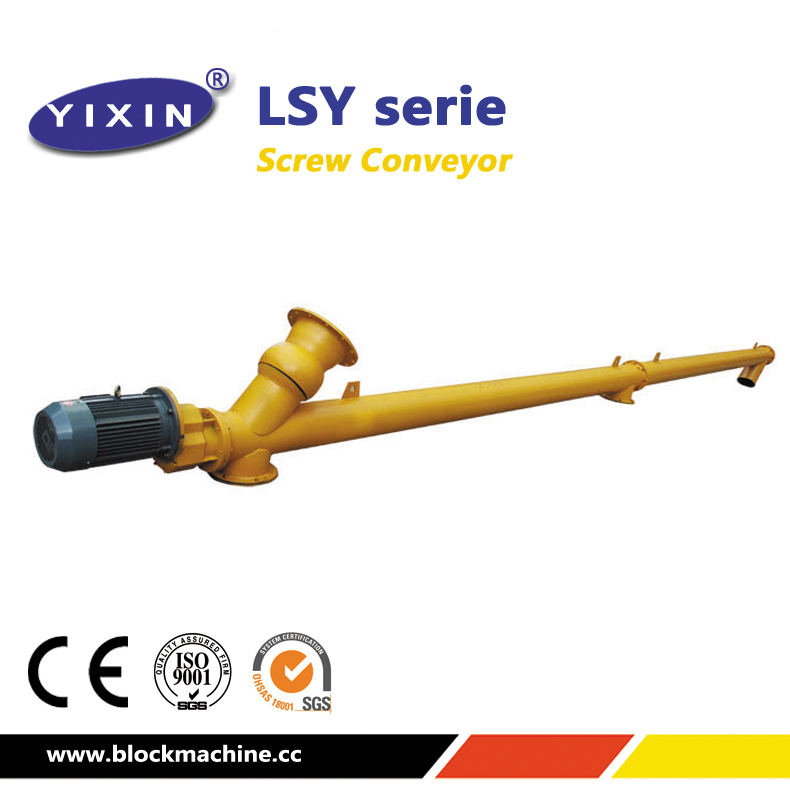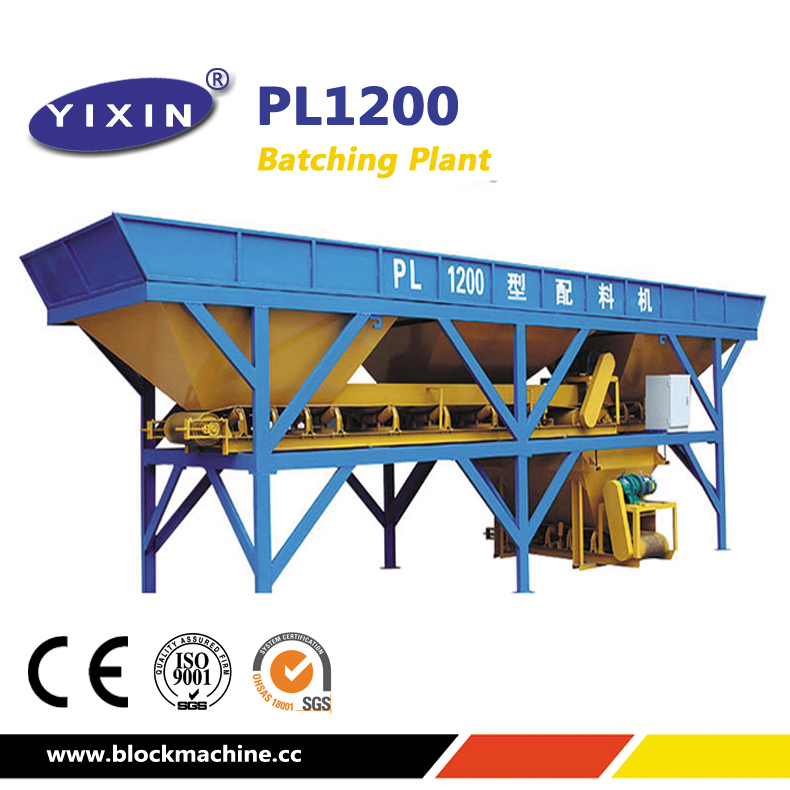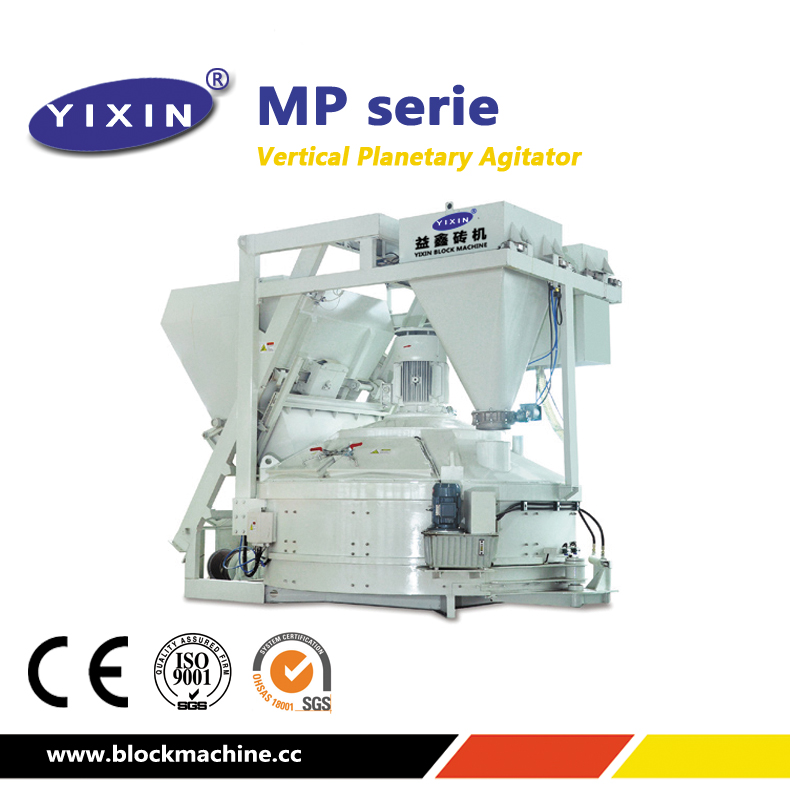 Block making machine,Main equipment of making blocks.This equipment vibrates and presses the concrete which comes from storing hopper to become the blocks.
Which means, any shapes of blocks we need can be made by this equipment,just from common concrete.